Your Website Lives and Dies by the Strength of Its Content
Good quality content on your website can create interest in your brand, build trust with customers, improve your Google ranking and increase sales & conversions.
Mediocre content does none of these things.
The words that make up every page of your site create an impression of who you are and what your business can do. If those words aren't exceptional, people won't think your business is exceptional either. Or worse, they might not think of your business at all if your content doesn't score you that coveted first-page spot on Google.
But the right words? They can work wonders.
Benefits-focused web copy can turn passing visitors into new customers.
Simple, highly readable text can broaden the audience of complex information.
Skimmable content ensures that even people with the shortest attention spans make it to those vital calls-to-action.
Invisible search engine optimisation, or SEO, can increase traffic while ensuring your website's reading experience stays solid.
A regularly updated blog can improve your search ranking, supercharge customer engagement and build confidence in your business.
Your Local Copywriting and Content Creation Service
At YuBe, we have both the SEO expertise and flair for language to ensure your website draws the crowd you're looking for and keeps its attention. Leave the writing to us and you needn't worry about keywords, header tags or content length again. And because we're constantly renewing our knowledge of SEO and copywriting best practice, your content will never fall foul of changing search engine algorithms.
Whether you'd like to launch a blog or news section to keep your website fresh, or you'd just like your existing page content updating, we'd love to help.
Don't hesitate to contact us today for a free, no-obligation quotation.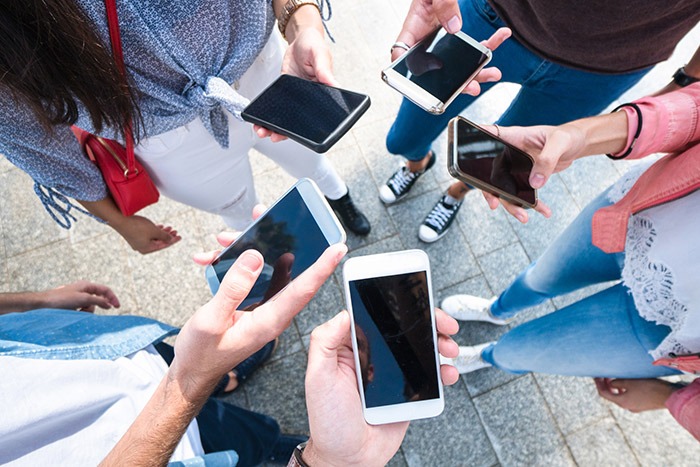 Contact Us
Got Any Questions?
If you've got any questions or would just like more information, please do get in touch!
Contact Us